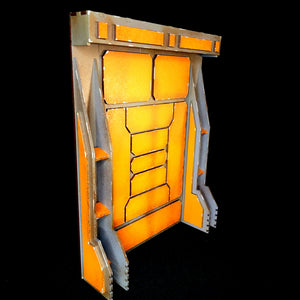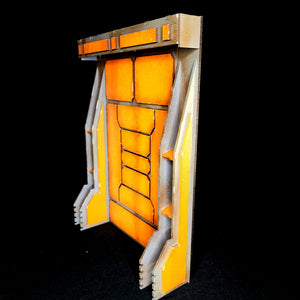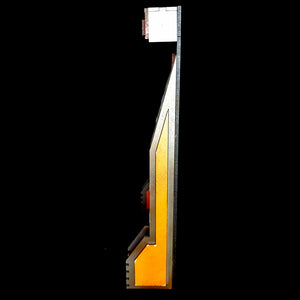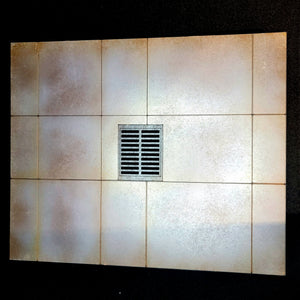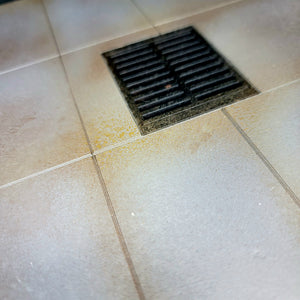 Let THE KASTOR PANEL turn your figures from forgotten collectibles to proudly displayed works of art! Made of MDF and laser-cut for a smooth finish, this shelf display piece is sure to make your figures shine - no matter how you choose to display them!
The KASTOR PANEL measures approx. 11.5"H x 8.75"W x 2.25"D. 

All CRASHBOX items are hand finished and no two are the same. Paint variances will occur. Changes in design may occur in an effort to provide the best product.