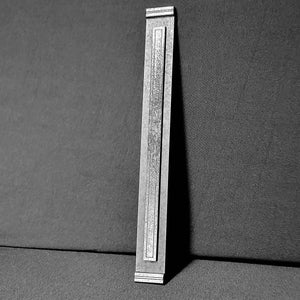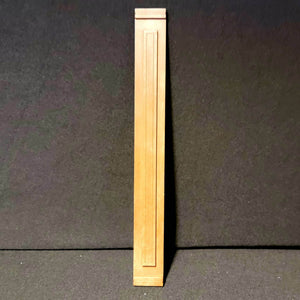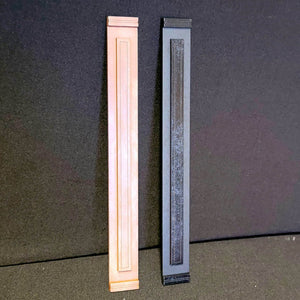 THE OFFICE 2023
All sets are interchangeable within each other and are held together with MAGNETS for easy setup and storage.
Side panels can be attached side to side using our MAGNETIC spacer system. 
Crashbox is proud to offer THE OFFICE: New for 2023.  

Three designs to choose from 

"Old School" - wood paneling and patterned wallpaper 

"New School" - gloss black on matte black for a modern feel

"Under Construction" - unfinished sheetrock 

 

 

 All CRASHBOX items are hand finished and no two are the same. Paint variances will occur. Changes in design may occur in an effort to provide the best product.