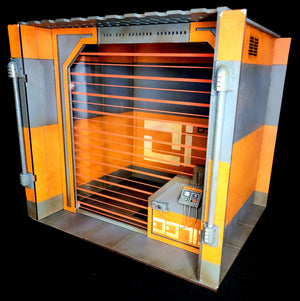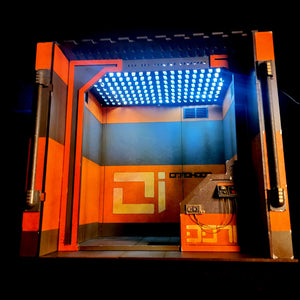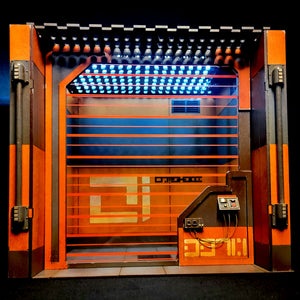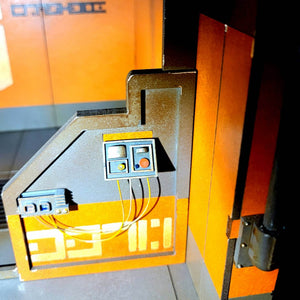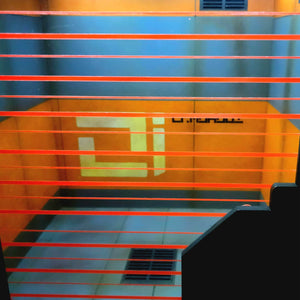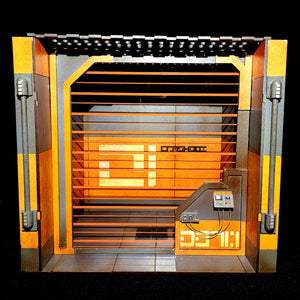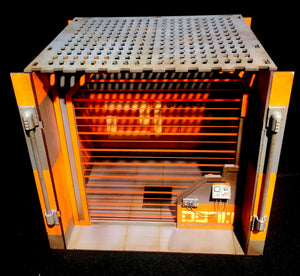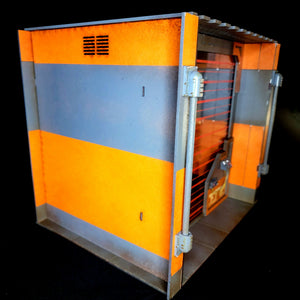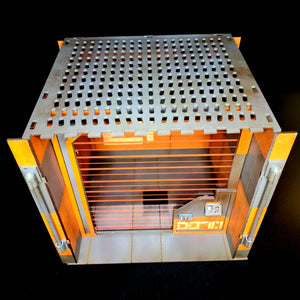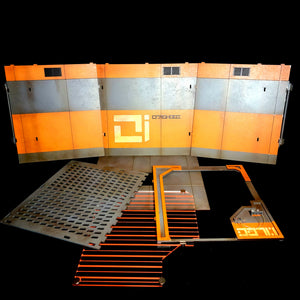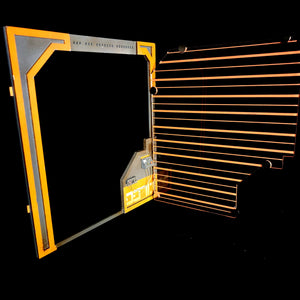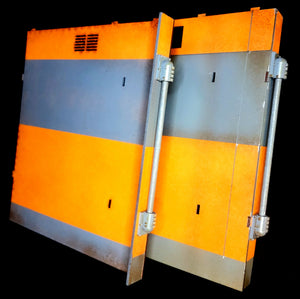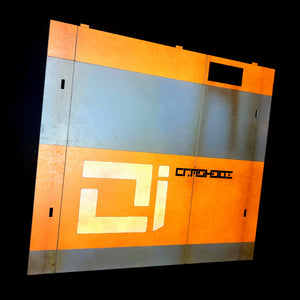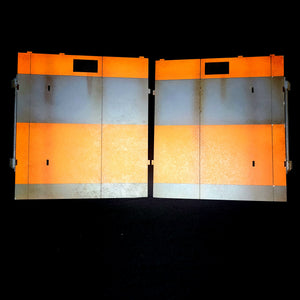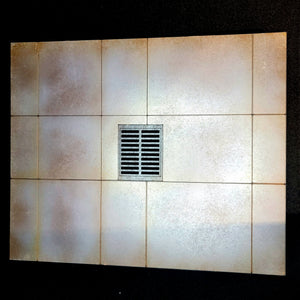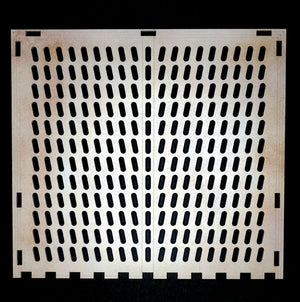 Introducing THE CELL - the perfect display for your action figures! This long-awaited piece is made of MDF and acrylic, ensuring attention to detail with a removable door for easy access. Its tab-built construction makes it a sturdy yet stylish choice. Unite your collection with THE CELL today!

The CELL measures approx 12"W x 11"H x 10"D when fully assembled and ships with a USB Light Panel . The CELL will fit in your Ikea Detolf

 All CRASHBOX items are hand finished and no two are the same. Paint variances will occur. Changes in design may occur in an effort to provide the best product.