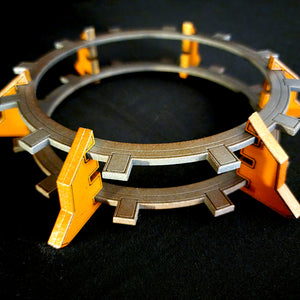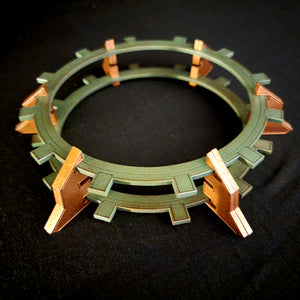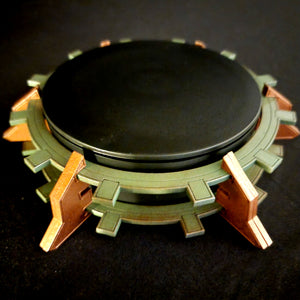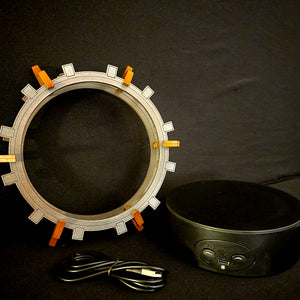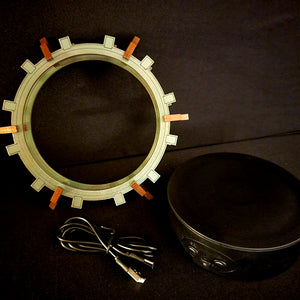 T6M SPINNER BASE, the newest idea from Crashbox, is made from durable MDF and laser-cut for precision. Its innovative design offers improved stability, allowing you to create unique miniature displays perfect for displaying your collectibles. 


the T6M Spinner Base comes with a turntable & USB-C charger cable. The turntable also can be used with batteries (not included).

The T6M measures Approx 8 1/8" diameter and comes in 2 colors Green/Bronze and Gray/Orange

 All CRASHBOX items are hand finished and no two are the same. Paint variances will occur. Changes in design may occur in an effort to provide the best product.