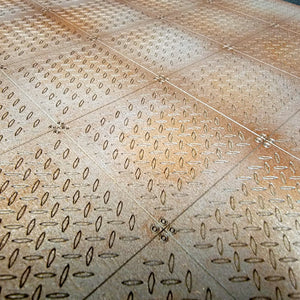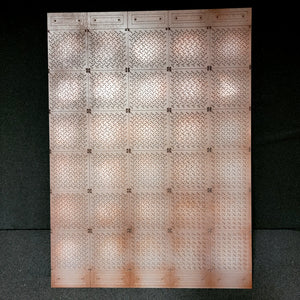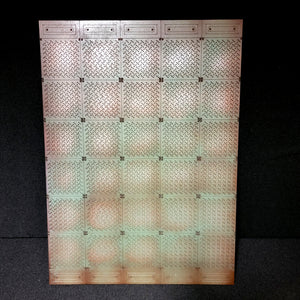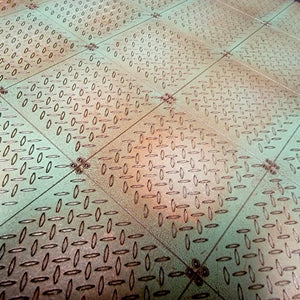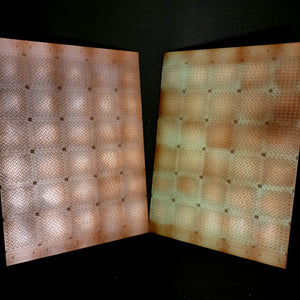 KANATI FLOOR, the newest diorama floor, is made from durable MDF and laser-cut for precision. Its innovative design offers improved stability, allowing you to create unique miniature displays perfect for displaying your collectibles.

The KANATI FLOOR measures Approx 13 11/16" L X 10" W

 All CRASHBOX items are hand finished and no two are the same. Paint variances will occur. Changes in design may occur in an effort to provide the best product.