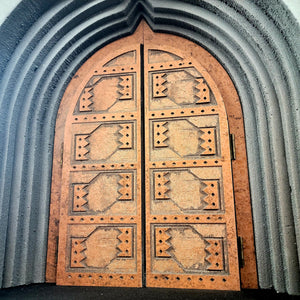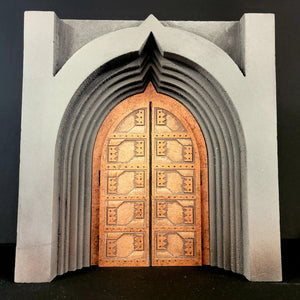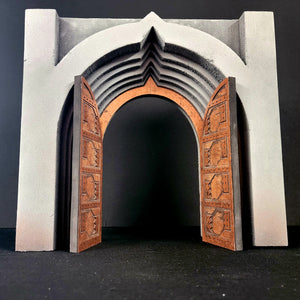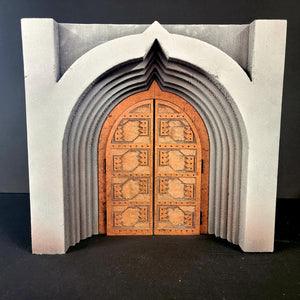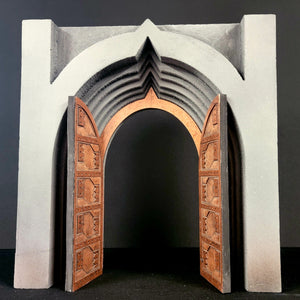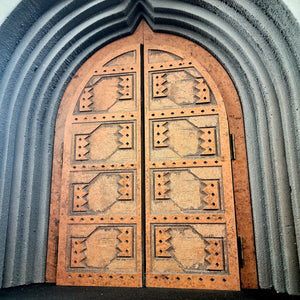 CRASHBOX Customs is proud to offer

MYTHIC PIECES SET - THE DOOR ~ BRONZE. 

The perfect compliment to SET ONE and a great stand alone piece.  Constructed of XPS foam and PVC sheeting materials.  Painted and sealed with acrylics. Motion doorways have double sided doors with working hinges, finished on both sides.  Static doors DO NOT open and will be finished on one side. 


Approx Measurements

The Door (Detolf  14" x 14" x 4")

All CRASHBOX items are hand finished and no two are the same. Paint variances will occur. Changes in design may occur in an effort to provide the best product.