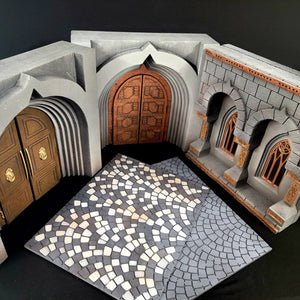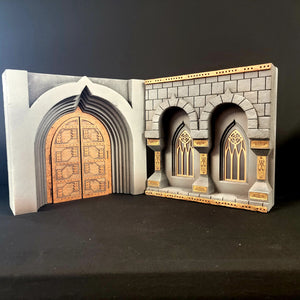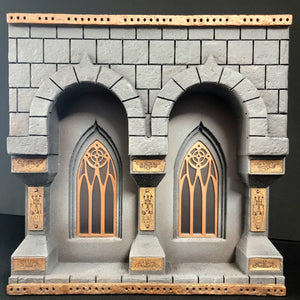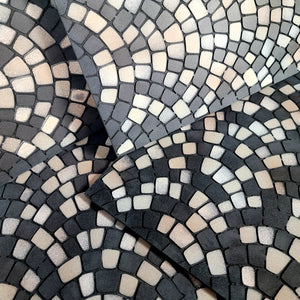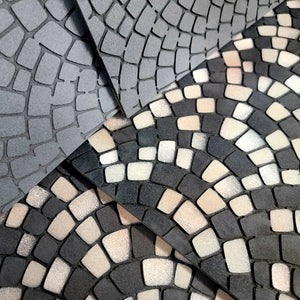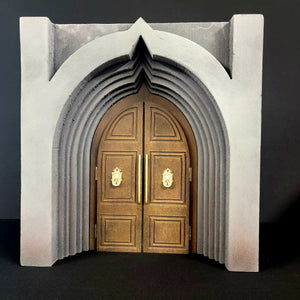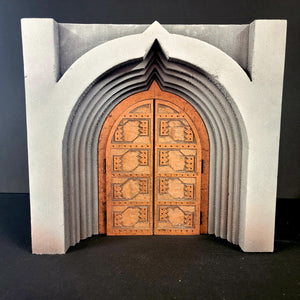 CRASHBOX PRESENTS:  BUILD-A-DETOLF ~ MYTHIC PIECES
This Limited Time Set Design comes with:
Set One - The Window
Echellon II
with your choice of:
Arch & Gate OR Column Arch & Gate
AND
Set Two - The Door / Wooden  OR Set Two - The Door / Bronze
AND
4 Floors
(Choice of Mythic, Cobblestone Grey & Cobblestone Multi)
All CRASHBOX items are hand finished and no two are the same. Paint variances will occur. Changes in design may occur in an effort to provide the best product.