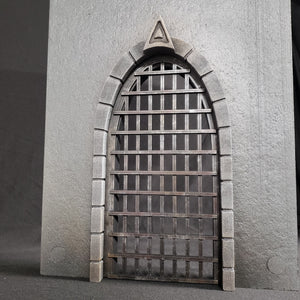 This static piece attaches magnetically to your 1.5 Archways to create an entire new piece.
*Archway is NOT included and are available for purchase separately.*
All CRASHBOX items are hand finished and no two are the same. Paint variances will occur. Changes in design may occur in an effort to provide the best product.