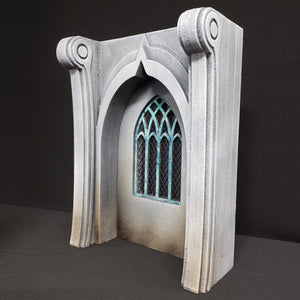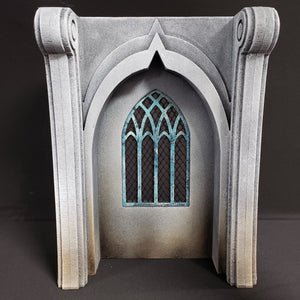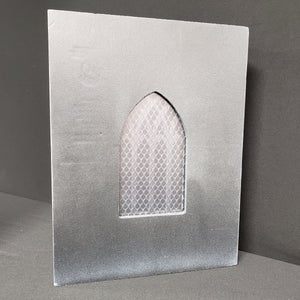 The piece that started it all!  Made of XPS foam and PVC and finished with acrylics.  Each piece measures approx 12" wide, 15.75" tall, 4" deep.  Variations in paint and finish will occur and should be expected.  

**DETOLF SIZE DESIGNS ARE AVAILABLE 
*PRE-ORDER* All CRASHBOX items are hand finished and no two are the same. Paint variances will occur. Changes in design may occur in an effort to provide the best product.