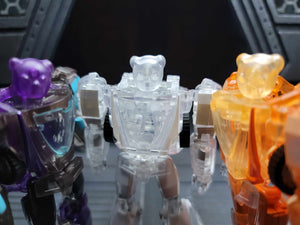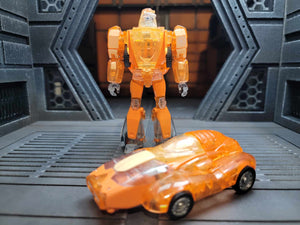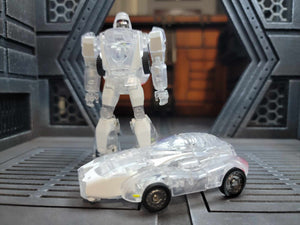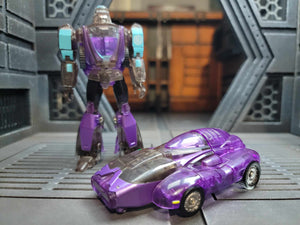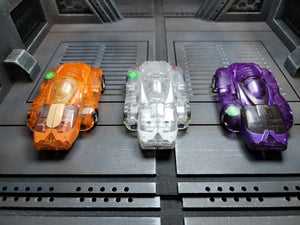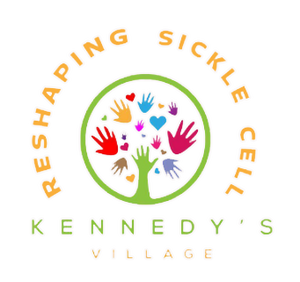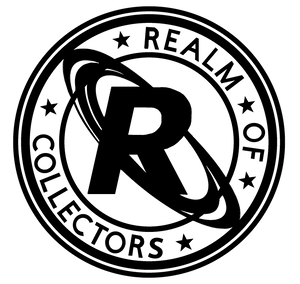 BLIND BOX OLLIE + REALM SHIRT - STRICT LIMIT ONE PER ORDER!
Purchases are strictly limited to one Blind Box Ollie per order
Orders with more than one Blind Box Ollie will be canceled
To purchase multiple Blind Box Ollies, please place separate orders

Boxes are made and shipping will begin immediately after purchase

THIS IS A BLIND BAG PURCHASE.  YOU WILL GET ONE OF THE THREE FIGURES. 
WE DO NOT KNOW WHICH FIGURE IS IN WHICH BAG.
The Realm of Collectors presents our 2023 Exclusive - "Gummy Ollie" in three different transparent decos!  These are blind boxed.  You will receive one of the three decos - Purple (Nelson), Orange (Ollie), or our CHASE version, White (Zummi).  Each figure has a custom gummy bear head as well!  Included with your purchase is our great new REALM faction shirt and some other REALM goodies as well!    A $20 donation to Kennedy's Village will be made with each purchase. 
To learn more about Kennedy's Village, please visit their website https://kennedysvillage.org/
Sizes are limited to sizes listed. 
This is an adult collectable and should be handled as such.  This is a very limited run, and there are no replacements available.  All sales final.